Yapı insaat hizmetleri @ ozsultanyapi.com. 2014!

We have 25 years experiences for mosque carpets. We are distributor for quality polyamide carpets and also our prices are factory selling prices
We produce a special models in three weeks that you want from 240 square meters and also we deliver everywhere of Europe
Contact with us e - mail or telephone.
Our carpets are woven with polyamide yarn. 80% wool and 20% polyamide is available.
B1 certificate against to fire, no allergies.
We advise you examine all our mosque carpet collections
25 years
Together with You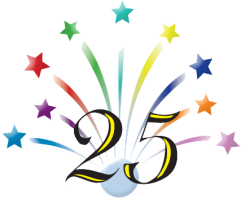 Our company aims to be a brand for mosque carpets all over the world. We have been serving for 25 years all over the world
We quickly reached the results of the projec. Our service is reliable and complete
Vision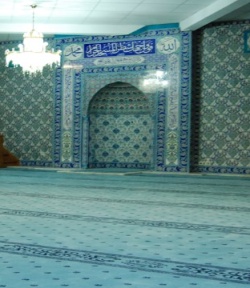 High quality, fast and reliable service, customer satisfaction continuous , our most important feature; you are our friends not like customer
Certificate (againts to fire)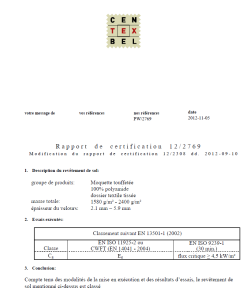 Fire resistant
Not allergic